This is a general community for leftists of all stripes.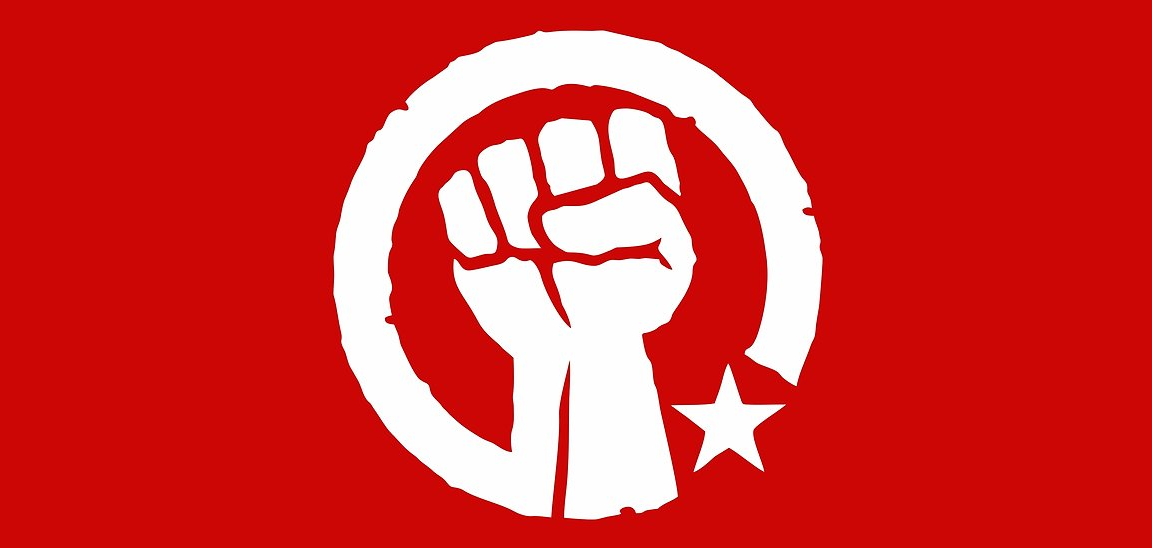 Rules:
No bigotry against oppressed groups (people of color, LGBTQIA+, women, disabled, neurodivergent, etc.) or use of slurs which target said groups.
No stalking, brigading, doxxing, etc. of other users.
No fascist or fascist-leaning ideologies (Nazbol, Strasserism, etc.)
No apologia for cops, fascism, the rich/bourgeoisie, etc.
Liberal progressives and social democrats may respectfully observe and participate.
0 users online
1 user / day
1 user / week
1 user / month
1 user / 6 months
298 subscribers
128 Posts
57 Comments